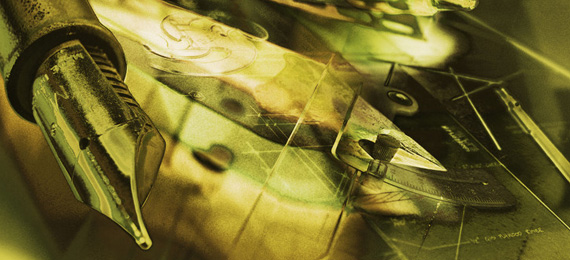 Transaction Types
Sapphire Financial Group utilizes its expert domain knowledge and broad relationships in all segments of the debt markets and the private placement market to find the right providers and partners for the size, geography, industry, and purpose of the capital need.
Acquisitions
Dividend Recapitalizations
Refinancing
Growth Capital
Bridge Loans
Fund Raising
For each client we create a competitive process tailored to the client's specific objectives which seeks to optimize the capital structure with the right financial partner and most competitive financing. For equity transactions, we seek to maximize ownership and operating flexibility.